Customized & installed shelving for a delivery van. This modification doubles the original storage capacity. VMA's engineering / programming team can design & build for your specific needs.


Due to the extreme market volatility raw material costs have been spiraling up. Our suppliers can't always honor yesterday's quotes or guarantee tomorrow's availability. To protect our clients from this market panic VMA has established an impressive array of suppliers and is continuously expanding our network to help minimize the impact to you.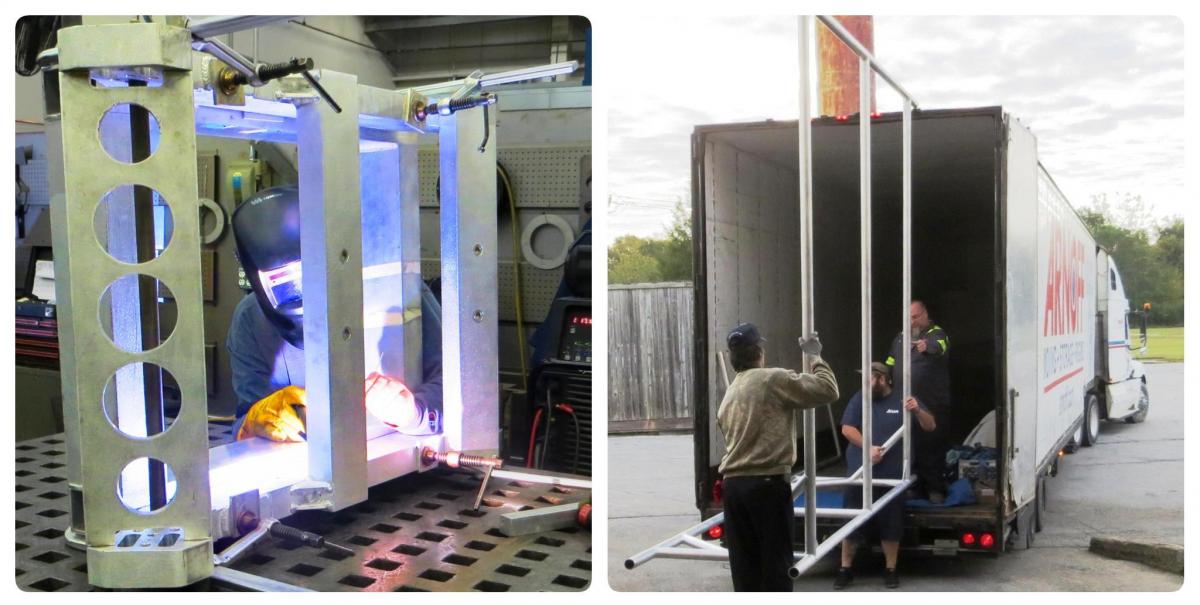 Turn-key Integrated Manufacturing in the North East: PCB Assembly, Box Build, CNC Machining, CNC Turning, Metal Fabrication, and Certified Welding all within our building.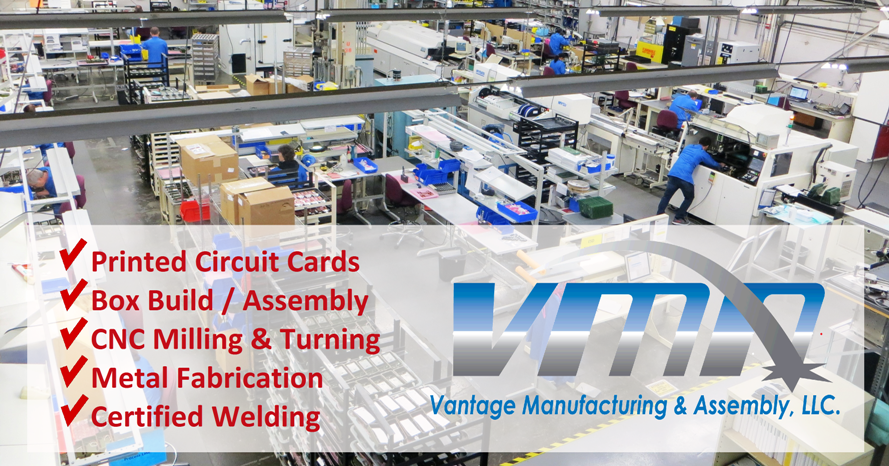 Our PCB Assembly line compliments our Fabrication and Machining Services - to serve our goal to provide you a cost-saving "One Stop Solution" in the north east.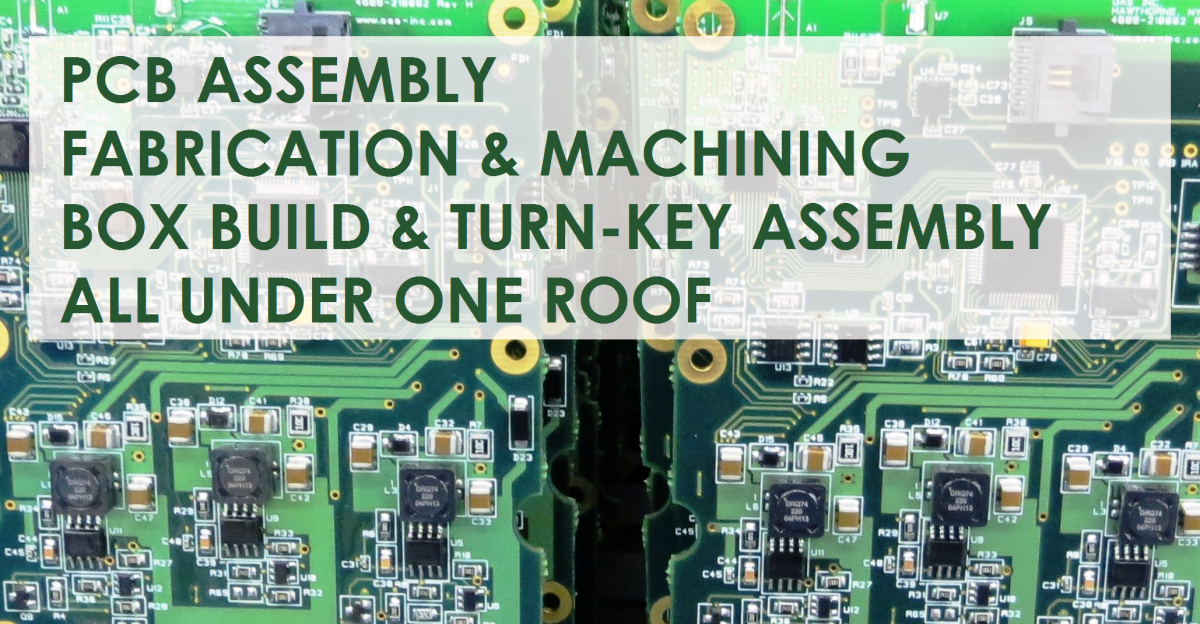 Custom fittings, reducers, or couplings. Stainless steel, aluminum, brass, or plastic... just to name a few materials. Send us your drawing, specification, sample piece, or catalog number and we'll provide you a quick quote.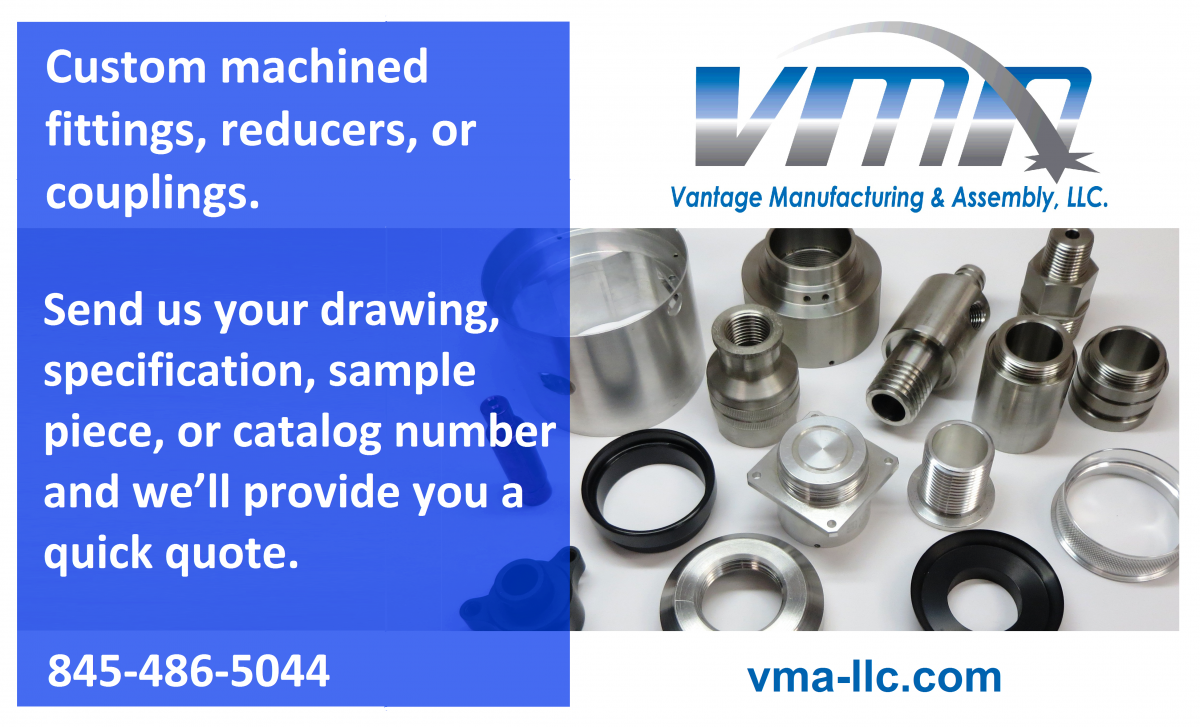 VMA is your partner for all your electromechanical services and Printed Circuit Card Assemblies in the North East.
Manufacturing headaches? We can help! Let us handle all your contract manufacturing problems so you can focus on your sales…


VMA is Your Partner for Printed Circuit Board Assemblies in the Northeast, including New York, Connecticut, Pennsylvania, and New Jersey. Do you have a prototype printed circuit assembly to build? A short quick turn run, or a large production run with scheduled Kanban deliveries? Need In line testing? Off-line? Surface Mount (SMT) Production, Through Hole Production, BGA?

VMA can provide your mixed technology production requirements all in Poughkeepsie, NY. We offer turnkey build or can work with your consignment.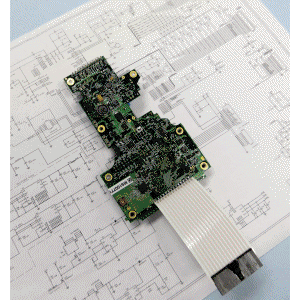 VMA can provide your Power Supply Assembly to your own custom specifications, and offers you a Turn-key solution by producing the sheet metal and PCA's in the same Poughkeepsie (upstate NY) facility.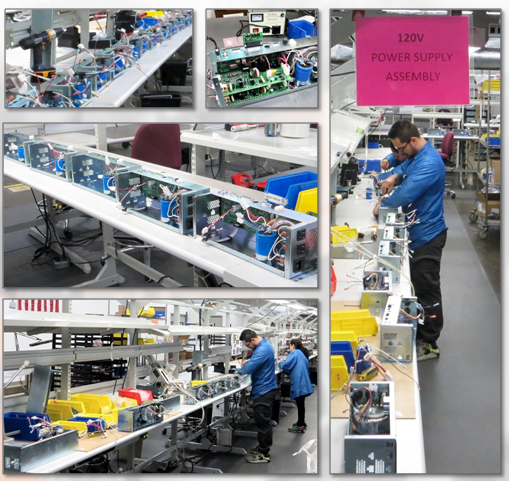 Subscribe to Blog